1980s Timeline
A desktop animation for a simple timeline concept. Color scheme and imagery were chosen to reflect the look and feel of the 1980s.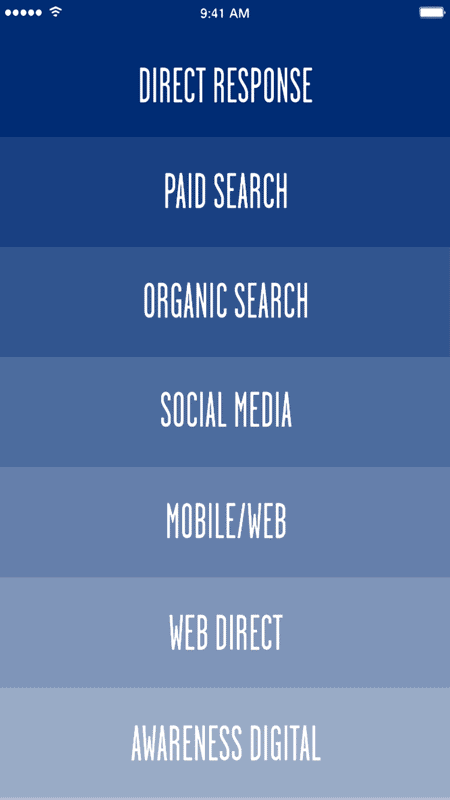 Data App
A simple UI design for a client wanting a "digital dashboard" for both mobile and desktop that could show quarterly statistics in an easy to read way.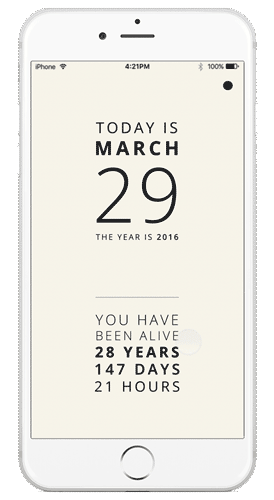 TODAY. App
A minimalist app concept.
The concept is based around a tongue-in-cheek Nihilism daily app that would give you the date, weather (based on likelihood of rain), a selection of emojis and provide "inspirational" Nihilistic daily affirmations.
ADI Website
Website design for wholesale supplier ADI